Do you have a bold construction idea without the right materials to bring it to life?
Many people feel frustrated when they want to improve their homes yet don't have the time, money, or materials to do anything. What they often don't realize is how easy it is to use shipping containers to build a variety of great things. Not only are shipping containers inexpensive, but they are easy to transport and are fun to use.
If you want to find out about some of the most creative uses for shipping containers, read on and we'll tell you what you need to know.
1. Build a Swimming Pool
If you've wanted to build a pool in your backyard but don't have a huge budget, then you should consider making one out of a shipping container. Not only is it nice to have a swimming pool during the height of summer to stay cool, but your neighbors will also appreciate seeing how creative you are.
Since your pool will need to match the size of your shipping container, you should make sure that the container that you get is the right size. If you want a large pool, get a large container. If you only want to have a small pool, you should get a small shipping container.
You should also make sure that the shipping container you buy is of the highest possible quality. At the very least, it should be free from rust and dents.
After you clean the container and spray it the color of your choice, you'll need to dig a hole for it. The hole should be slightly larger than the size of your container. This way you can add limestone around the parameter of your pool in order to protect the soil in your yard.
You should also consider adding insulation around the edges of your pool and getting rid of any sharp metal edges. After this, all you need to do next is drop your pool in the hole you've dug.
There are several different ways that you can design your swimming pool. Depending on the method you choose, you might be able to transport your pool to different parts of your property.
2. Create Affordable Housing
One of the most popular uses for shipping containers is to build homes.
Some people put all of their efforts into making unique homes that draw the attention of anybody who passes. Others choose to put the minimal required amount of work. Regardless of how elaborate you want your home to be, it can be affordable to build your home with a shipping container.
One of the benefits of using a shipping container for your home is that it will have a predictable cost. After taking into account how much a container costs and how much it costs, you'll have a pretty good idea of how much it will cost to build your home.
One problem that people run into with homes made from shipping containers is that they are hard to insulate. This is why many people choose to insulate their containers with things like cotton, spray foam, and wood before they use them to build their homes.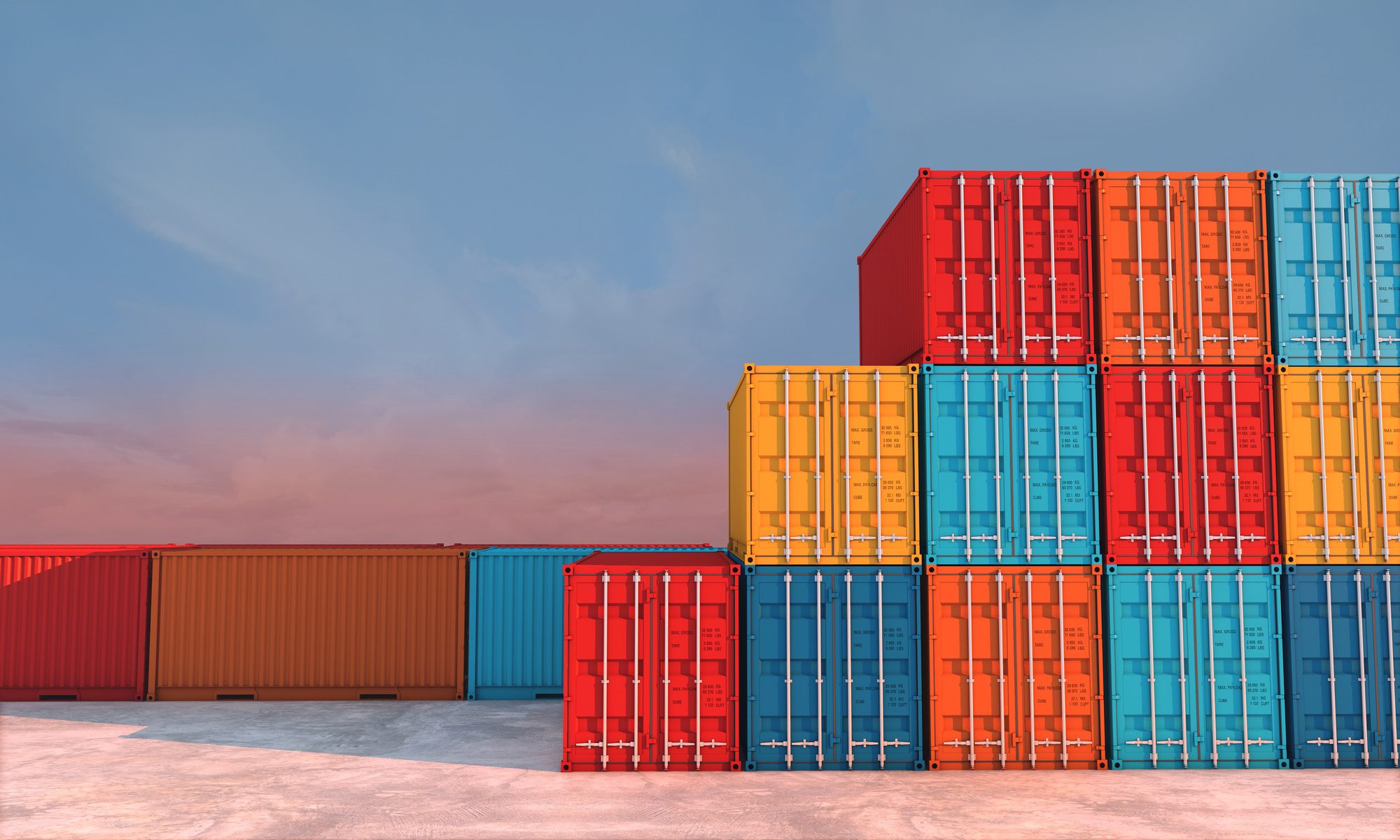 3. Build an Epic Sauna
If you've already got a pool on your property made from a shipping container, why not add a sauna? You can create a sauna very easily. All you need to do is add the right kind of insulation and then decorate it however you see fit.
You can heat the sauna with a wood-fired stove that you place inside of it. Many people who want to have a luxurious sauna also choose to add things like comfortable furniture, classy lighting, and a high-quality sound system.
4. Hotels and Hostels Made From Shipping Containers
One of the creative things to do with shipping containers that most people don't know about is stacking them together. By doing this you can create buildings made from shipping containers that have multiple floors.
This is why so many people choose to create hotels with their shipping containers. The design possibilities are endless.
There are so many accessories that can be added to shipping containers such as windows, lockboxes, and hanging systems. Many people take advantage of this by creating elaborate hotels. Since visitors tend to share their experiences on social media, it's easy to create a popular and profitable hotel that's made from shipping containers.
5. Build a Long Lasting Shed
If your yard is overflowing with tools and equipment that you're not ready to get rid of, maybe it's time that you build another shed. By using a shipping container to do this you'll save yourself plenty of time and money.
There are several great benefits to making sheds from shipping containers. For starters, it's a good way to keep your important tools and accessories safe from the rain and snow. It's also easy to seal a shipping container. This means that you won't have to worry about unwanted animals and insects getting into the valuables that you have stored at your shed.
You also won't have to worry about your shed molding or rusting if you build it from a shipping container.
6. Start a Food Truck
People love to visit food trucks that have funky and eye-catching designs. This is why it's more popular than ever for those who start food truck businesses to build their food trucks from shipping containers.
Shipping containers are the perfect size for housing your restaurant. You'll have space for your kitchen and refrigeration equipment. You'll also have extra space that you can use for making customer seating.
You can easily transport shipping containers from one place to another. This means that you can transport your food truck from place to place in order to reach your hungry customers. People often take their food trucks to music festivals, farmer's markets, and the beach.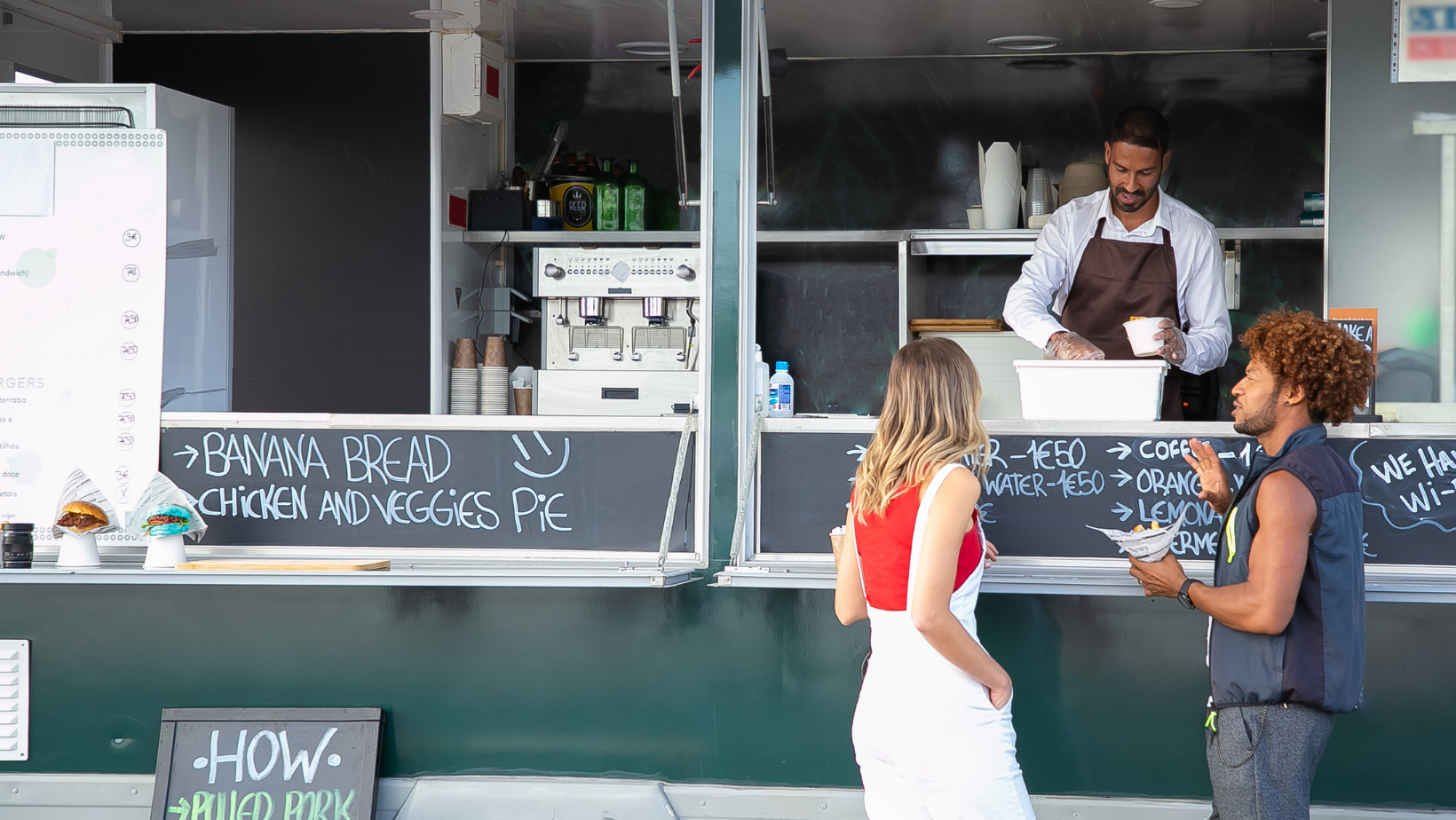 7. Emergency Medical Facilities
If there was one thing that healthcare providers learned during the course of the Covid-19 pandemic, it's that it's important to have emergency medical facilities to use for testing and treating people who can't make it to the hospital.
It is easy to convert shipping containers into health facilities that can treat hundreds of people every day. It's easy to sanitize them and they can be transported, within a moment's notice, anywhere that they're needed.
8. Build Your Own Darkroom
Even though most people now use digital cameras, there are still some people who have not gotten rid of their old-fashioned film cameras. If you're one of these people, you might be interested in using a shipping container to build your own darkroom.
Since you can easily seal a shipping container in order to keep the light out, many people choose to convert them into a darkroom. Another benefit of using a shipping container as your darkroom is that it's easy to control the temperature inside of a shipping container. This will be helpful for you when you're developing your photos.
9. Make a Playground that Your Children Will Never Forget
There are many design possibilities for those who want to create playgrounds from shipping containers.
Before you start taking action, you should find out from your child what kind of playground they dream of having. For example, maybe your child is obsessed with outer space. If this is the case, then you can make modifications to a shipping container so that it resembles a spaceship.
10. Create Comfortable Furniture
It's been a trend for people to upcycle furniture that has a story behind it. Thankfully, this trend does not show any signs of going away. This is why you should consider using a shipping container in order to make furniture.
If you have scraps from a shipping container lying around that you don't know what to do with, you should consider using these scraps to assemble things like tables, lounge chairs, and coffee tables. This makes a great alternative to throwing the scraps in the dump and will make your home a more comfortable place to be.
11. Build a Garage That Will Last
Do you need a place to park your car and to hold your tools? If you don't have a garage, then it's a great idea to build one from a shipping container. If you have several cars that you need to park in your garage, you can easily join several containers together.
If you want to have a place for repairing cars, you can even add extra containers in order to accommodate this. Since the metal is inflammable, you can even do your welding there.
Buying a Shipping Container Is Easier and More Affordable Than Ever
If you have the imagination to think it up, you can probably build it by using a shipping container. It's easy to build pools, houses, hotels, and even food trucks by using shipping containers.
If you're interested in buying a shipping container, we're here to help. We sell shipping containers of all sizes. We're located in Ponchatoula, Louisiana, and we offer tilt-bed delivery. Please contact us for a quote if you're interested in purchasing shipping containers.